THE CHANIN BUILDING
122 East 42nd STREET
The Chanin Building is located 122 East 42nd Street, at the corner of Lexington Avenue in Midtown Manhattan New York City.
The Chanin Building at the corner of Lexington Avenue in Midtown Manhattan is one of the finest examples of Art Deco architecture in New York City. It was built in 1928 with a brick-and-terracotta design by Sloan & Robertson, and it boasts the familiar setbacks required by the 1916 zoning resolution. The building is located at 122 East 42nd Street, right across the street from the Chrysler Building, and connects to the nearby Grand Central Station. It was designated a New York City landmark in 1978 and remains highly visible due to its striking and unique façade.
Your fully furnished and equipped private office is fully staffed with a receptionist and technology support.
Administrative Staff
Our commitment to service excellence means our administrative staff can assist with compiling presentation materials, making transportation and food arrangements, and preparing for your conference room rental.
Technology Team
Our technology team can set up your New York City meeting room for a conference call, a teleconference or even a webinar. Our meeting space in New York is your best professional office location.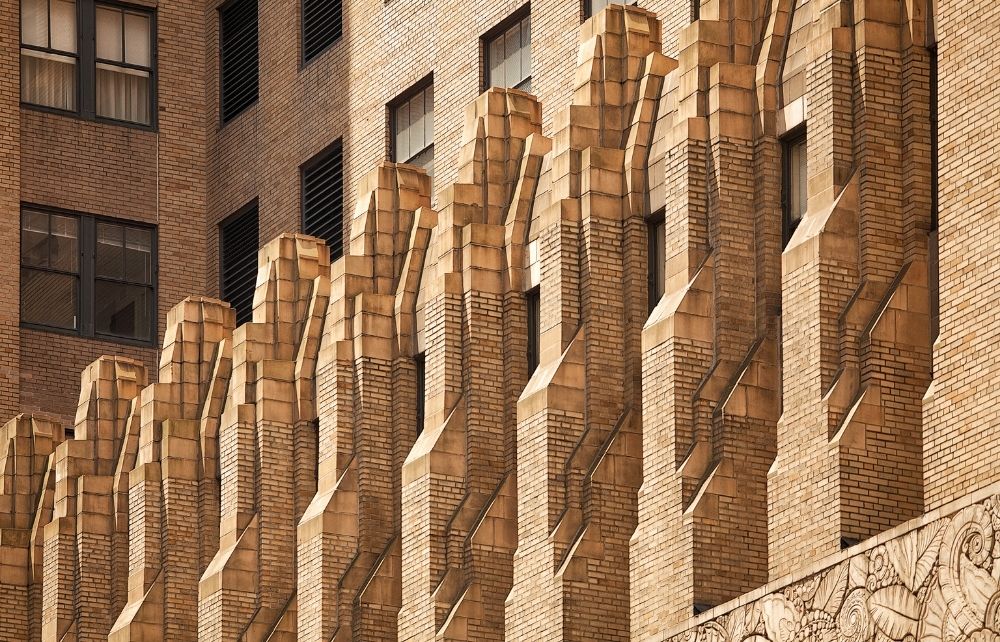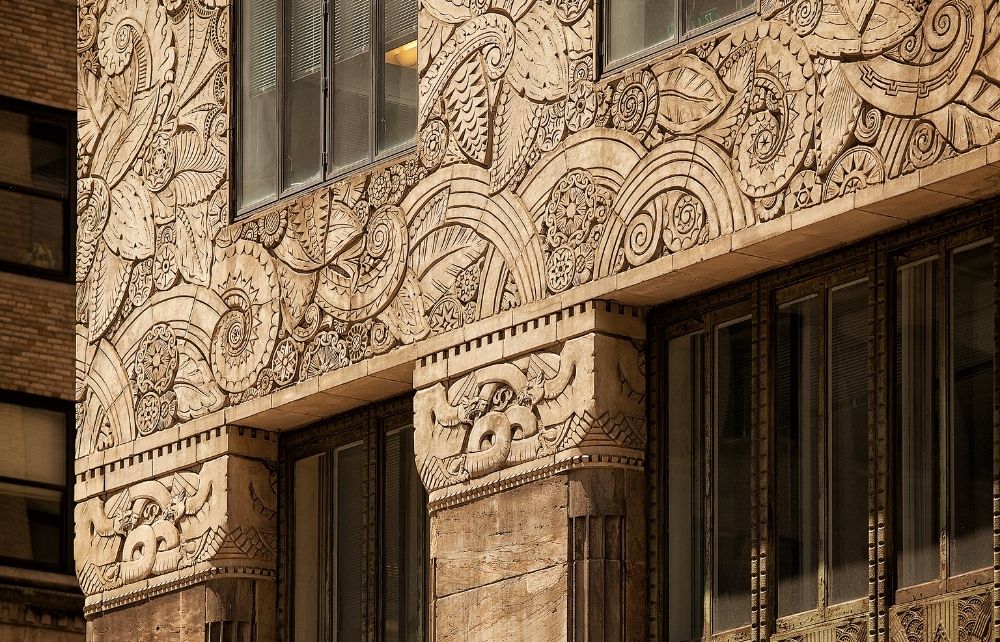 Features
Beautifully restored building with a majestic art-deco lobby projects the right image to your clients
Full-time, on-site management and staff
Newly renovated elevator lobbies
State-of-the-art security system providing 24×7 access
Several conference and meeting rooms with telephone and wired and wireless Internet access
Café with unlimited coffee, tea and filtered water
Building tenants are Fortune 500 companies including major financial, real estate, international law firms and technology companies
Hotels nearby include the Waldorf Astoria, Hyatt, The W, Intercontinental, Marriott and Fitzpatrick
Transportation
Grand Central Terminal access to the Metropolitan Transportation Authority (MTA) Metro-North Railroad currently serving New York City (including Manhattan & the Bronx), New York State (including Westchester, Putnam, Dutchess, Rockland & Orange Counties) and the State of Connecticut (including Fairfield & New Haven). The LIRR East Side Access Project will soon ease Long Island access
MTA New York City subway lines 4, 5, 6, 7, and S
MTA Bus stops for M101, M102, M103, M1, M2, M3, M4, Q32 and M42
Private transportation options including taxi stands and airport shuttle transportation
Virtual Tour of Chanin Building Offices
Floorplan