We offer many New York office space sublease configurations, including executive offices, multi-person offices, coworking, shared office space for rent, flexible workspace, team / project offices and cubicles.
Executive Suites
Executive suites are ideal for single practitioners, start-ups, satellite employees, and more.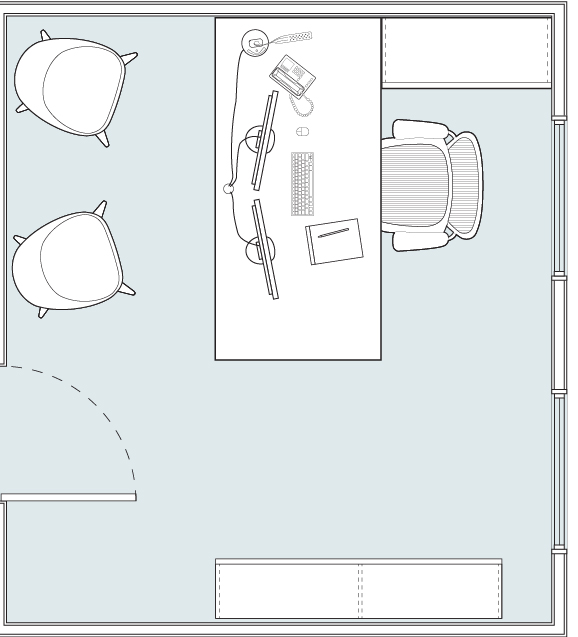 Phone Office
This is an efficient private office with all of the services of larger offices.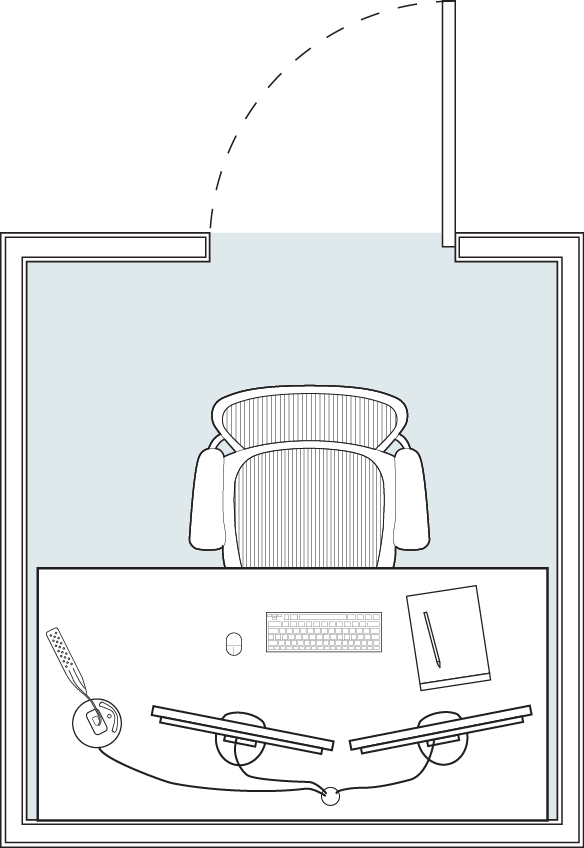 Touch Down Office
Achieve productivity for salespeople, coders or financial analysts in NYC.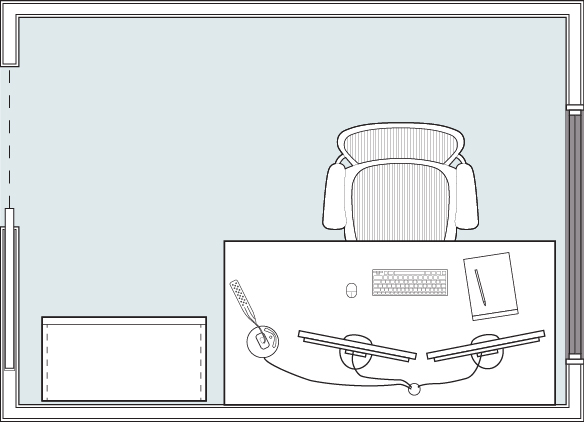 Private Office Space
Optimized layouts provide efficient shared office space and cost-effective solutions.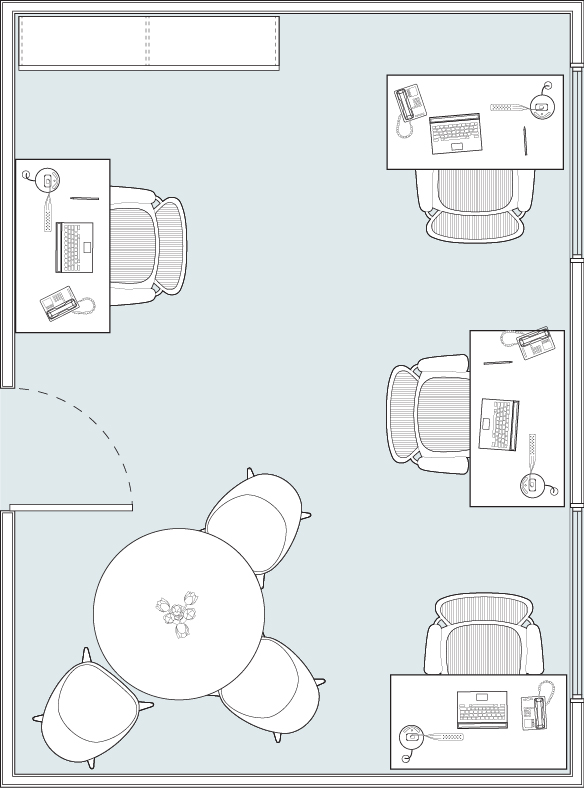 Team Room
Efficient work spaces encourage collaboration and communication.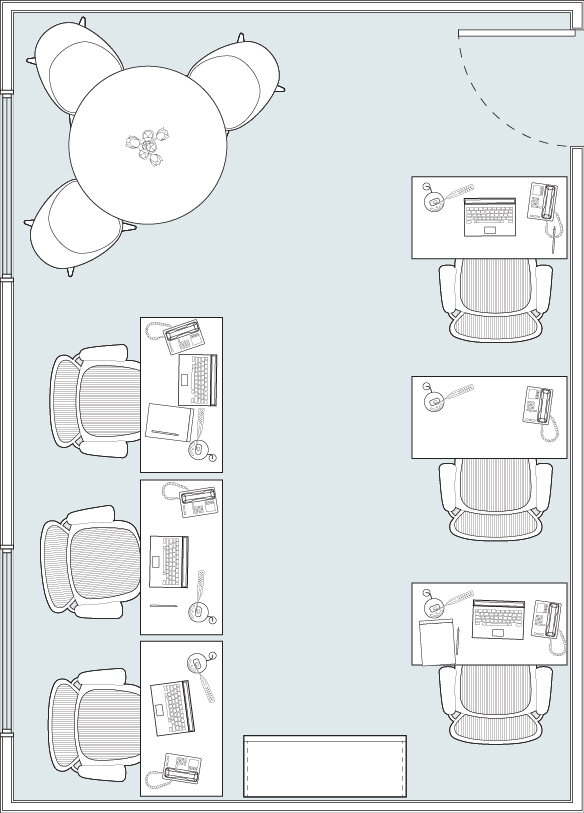 Dedicated Meeting Room
A breakout room is perfect for meetings and interviews.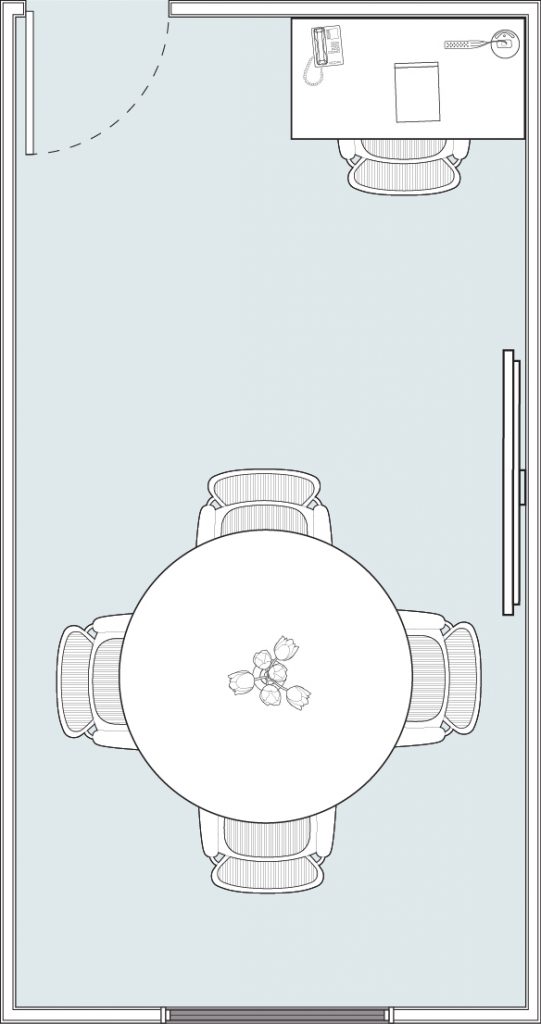 Document Review
Document review office space is flexible and efficient for your legal review needs.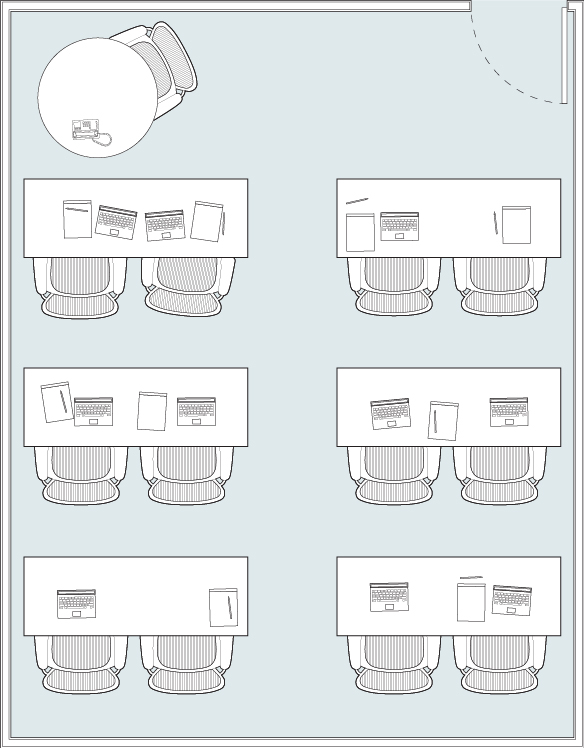 Open Plan Office
Design an open plan office to establish your creative identity.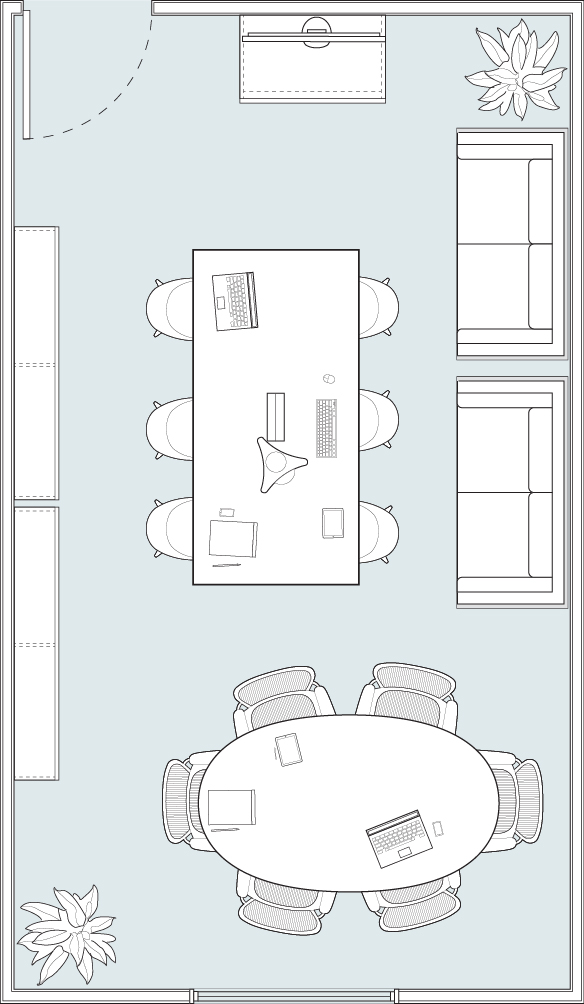 Private Office Suite
Rent a suite of offices in your own hallway for a full corporate private configuration.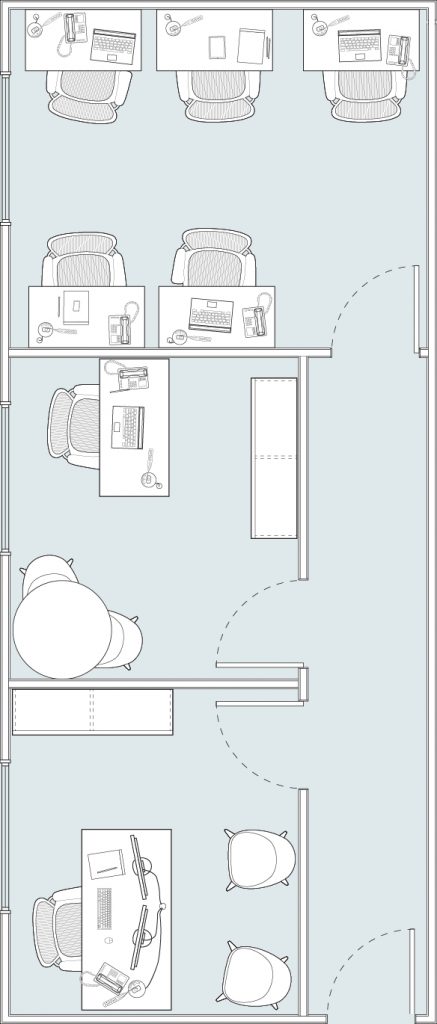 Showroom Office Space
Create a flexible pop-up showroom presence in a professional office environment.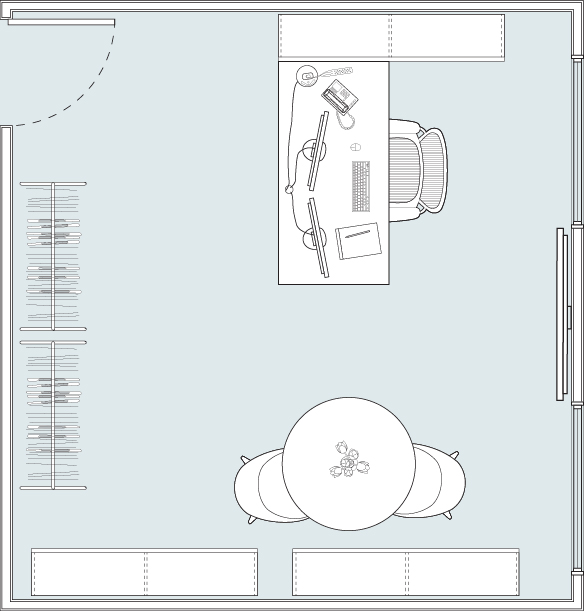 Storage Suite
Rent a storage room for your documents, merchandise, samples and IT equipment.